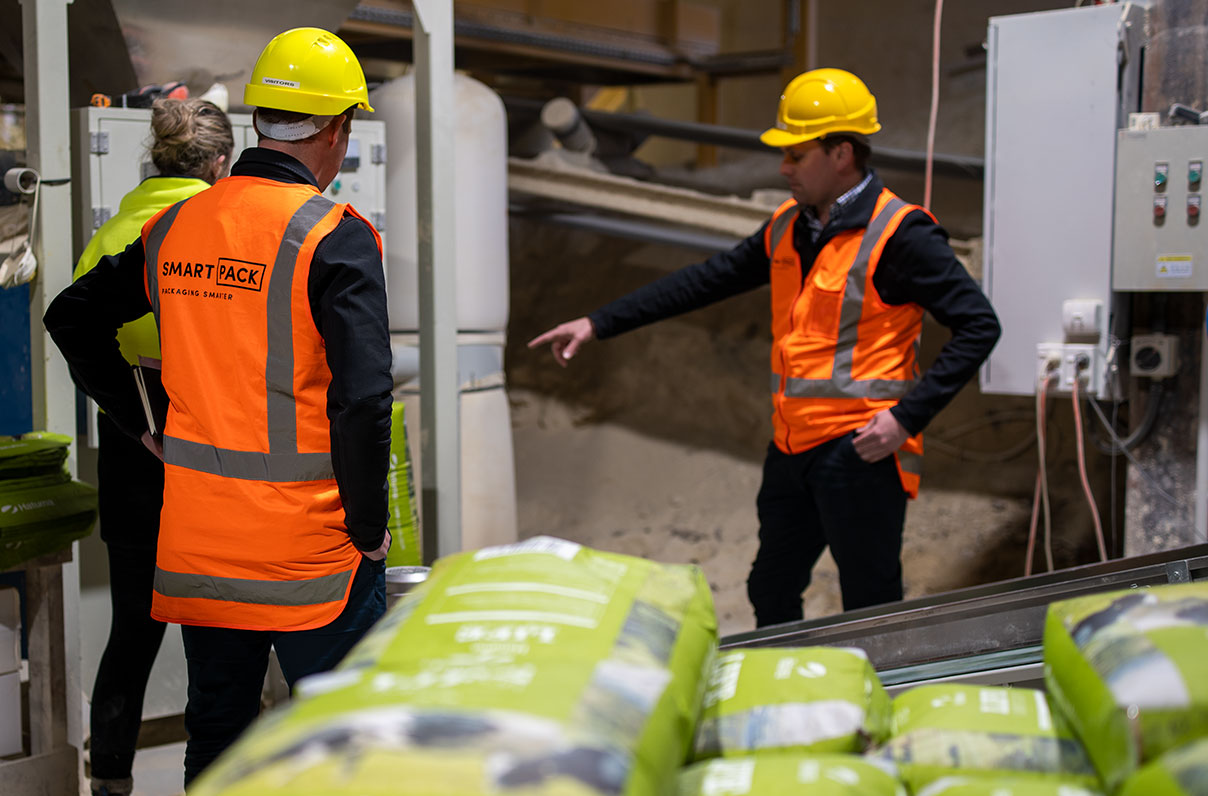 This is the first step in understanding how packaging fits into the big picture of your business. We'll come on-site and do a deep dive into every aspect of your operation that connects with packaging:
Season and sales cycles
Product design
Market placement
Operational processes
Distribution and logistics
Inventory management
With Smart360, our whole focus is on finding ways to make it better, easier and more cost efficient, for your current and future packaging needs. It's an important place to start.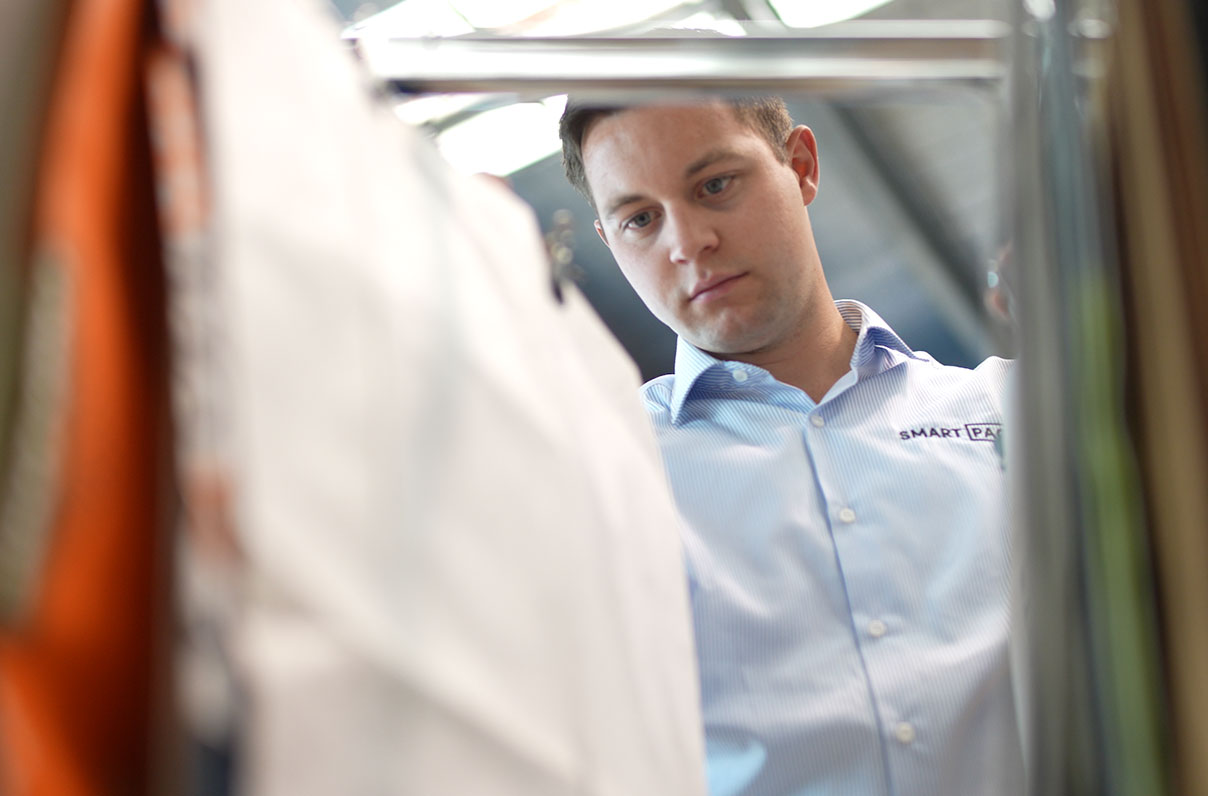 One Stop Shop
We make it easier by offering a full packaging solution in one place.
Everything from 5 kilo bags to 2 tonne sacks
Large range of stock items for quick delivery
Full customisation of bags and sacks
In-house design and printing
Reliable technical support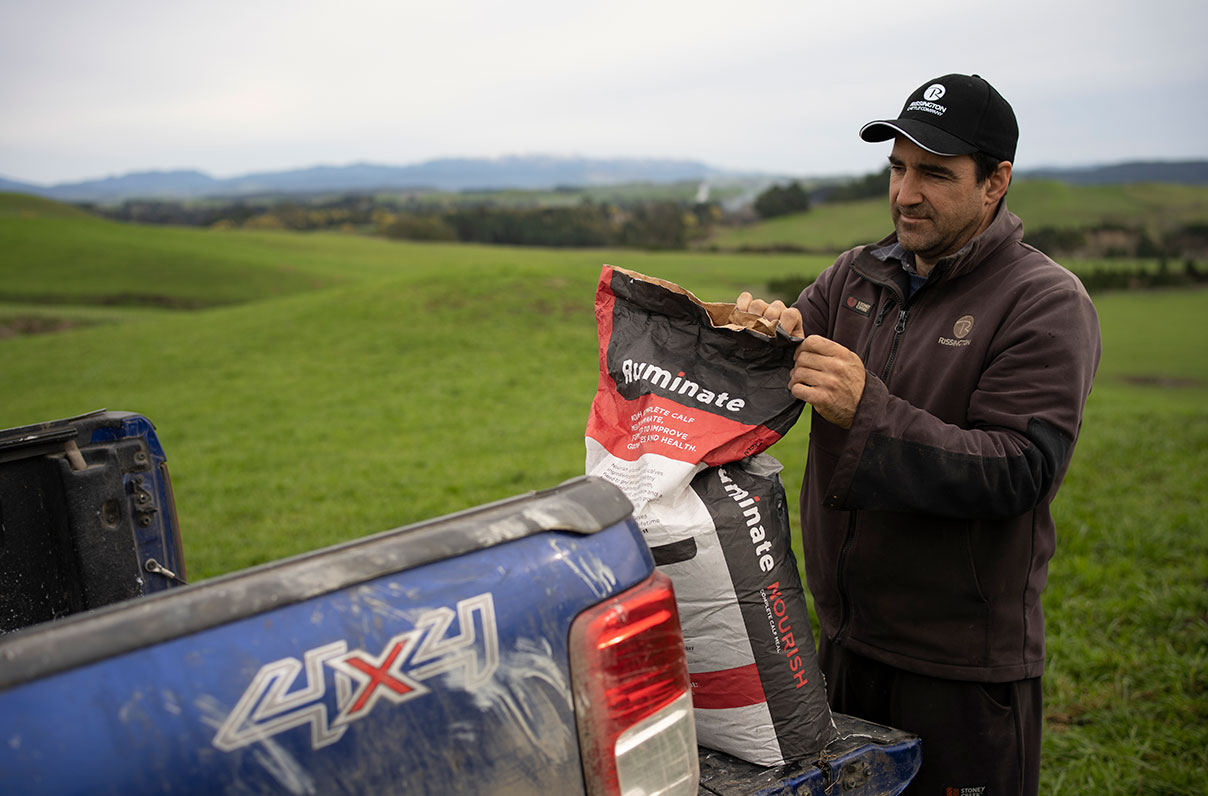 Environmental Sustainability
We ensure our suppliers are sustainably sourcing their products and meeting the international standards of operating for ISO 14001 (Environmental Management). We're continuously working hard to bring new innovations to the market to reduce waste and offer more environmentally friendly packaging options, whilst ensuring our customers goods are taken care of inside the bag. What else are we doing to play our part?
Partnering closely with industries to find solutions to the challenges poised with agricultural plastics
Supplying a quality, robust and comprehensive range of Multi-wall paper bags using FSC Certified paper
Working closely with each customer individually to see how we can improve their packaging to reduce waste and be more sustainable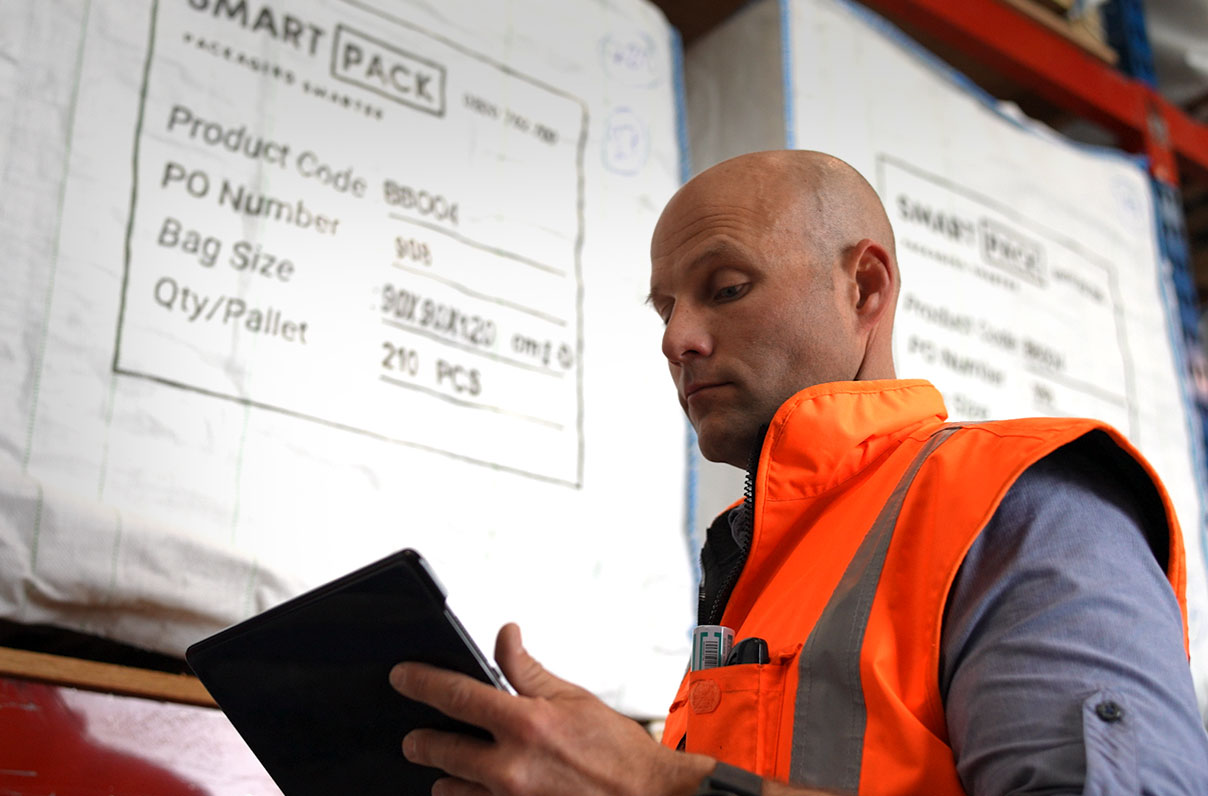 Quick Responses
and Speedy Delivery
We'll always respond and fix problems quickly so you can move on and get the job done. If it needs to happen, we'll make it happen. And with our large range of stock items and warehousing in Auckland, Palmerston North, Christchurch and Ashburton, we can deliver products super quick.
The bottom line is, we genuinely care about your business and the way we can help drive efficiencies for better results.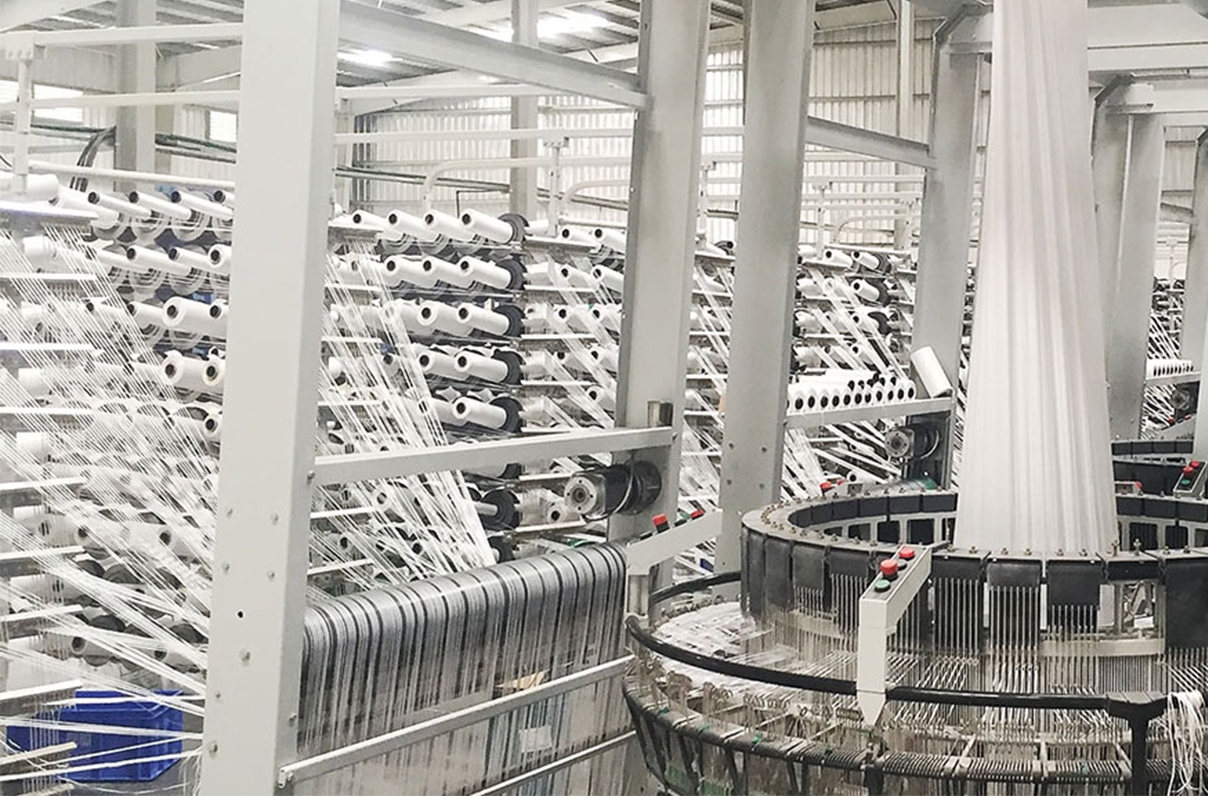 Quality Control and Supply Chain
Without the highest quality control processes accompanied by a reliable supply chain, we leave ourselves and our customers vulnerable to supply issues. That's why we take this seriously. We partner with the world's leading Bag & Sack manufacturers, who are equipped with some of the most advanced production machinery in the world, giving us the best product construction options in the industry. Our supplier onboarding process is robust, with every factory being independently audited by world leading auditors prior to engagement. Smart Pack digs deep into the roots of the supply chain to ensure the source product is of the highest quality and sustainably sourced. If it makes a difference to the end result, Smart Pack will take care of the detail. Our manufacturing facilities are required to be certified to the following criteria:
ISO 9001 – Quality Control Management
ISO 14001 – Environmental Management
ISO 45001 – Health & Safety Management
ISO 22000 – Food Safety Management
BRC Food Grade Certification
HACCAP
Halal Certified