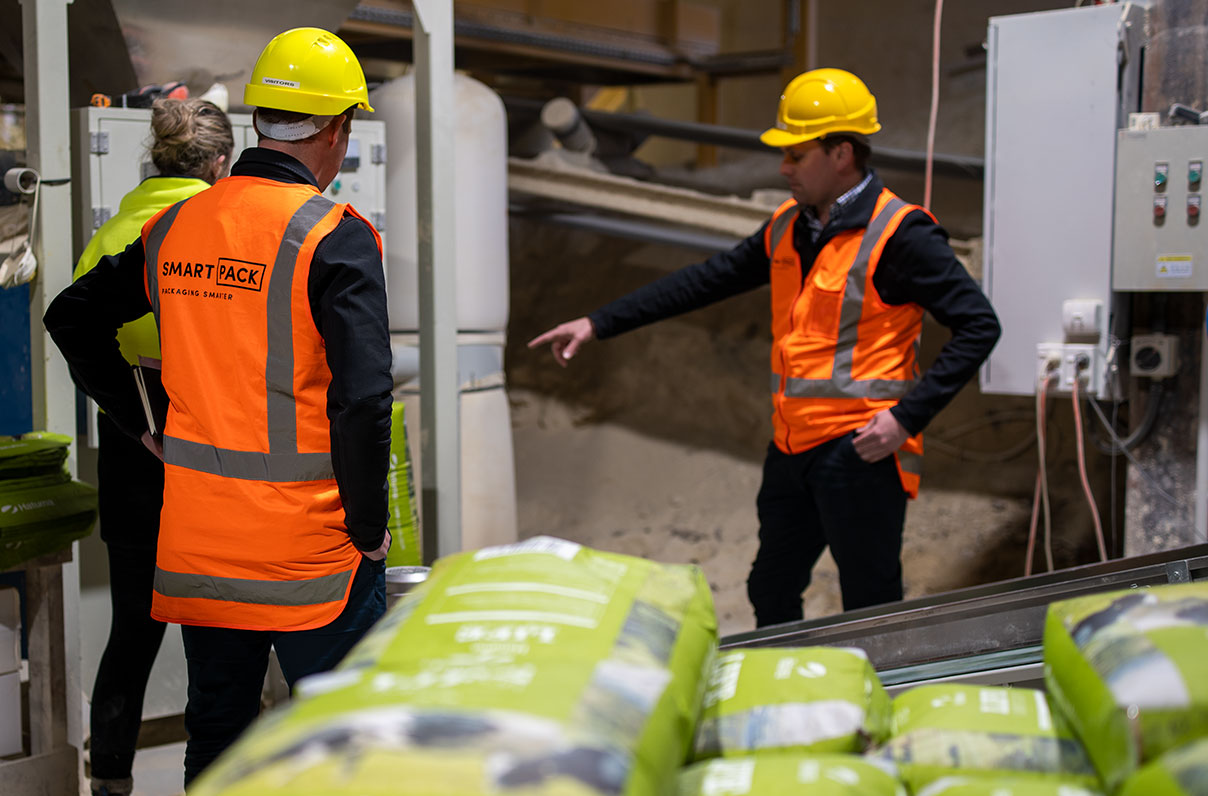 This is the first step in understanding how packaging fits into the big picture of your business. We'll come on-site and do a deep dive into every aspect of your operation that connects with packaging:
Season and sales cycles
Product design
Market placement
Operational processes
Distribution and logistics
Inventory management
With Smart360, our whole focus is on finding ways to make it better, easier and more cost efficient, for your current and future packaging needs. It's an important place to start.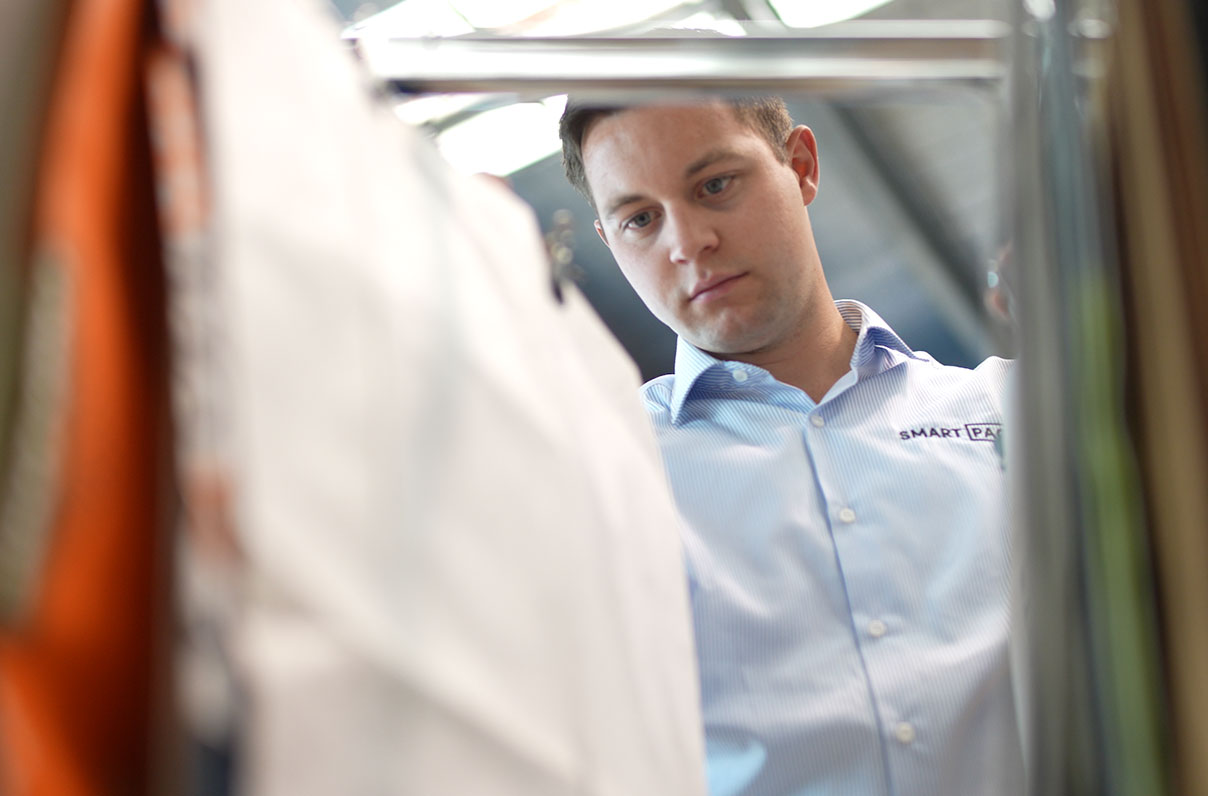 One Stop Shop
We make it easier by offering a full packaging solution in one place.
Everything from 5 kilo bags to 2 tonne sacks
Large range of stock items for quick delivery
Full customisation of bags and sacks
In-house design and printing
Reliable technical support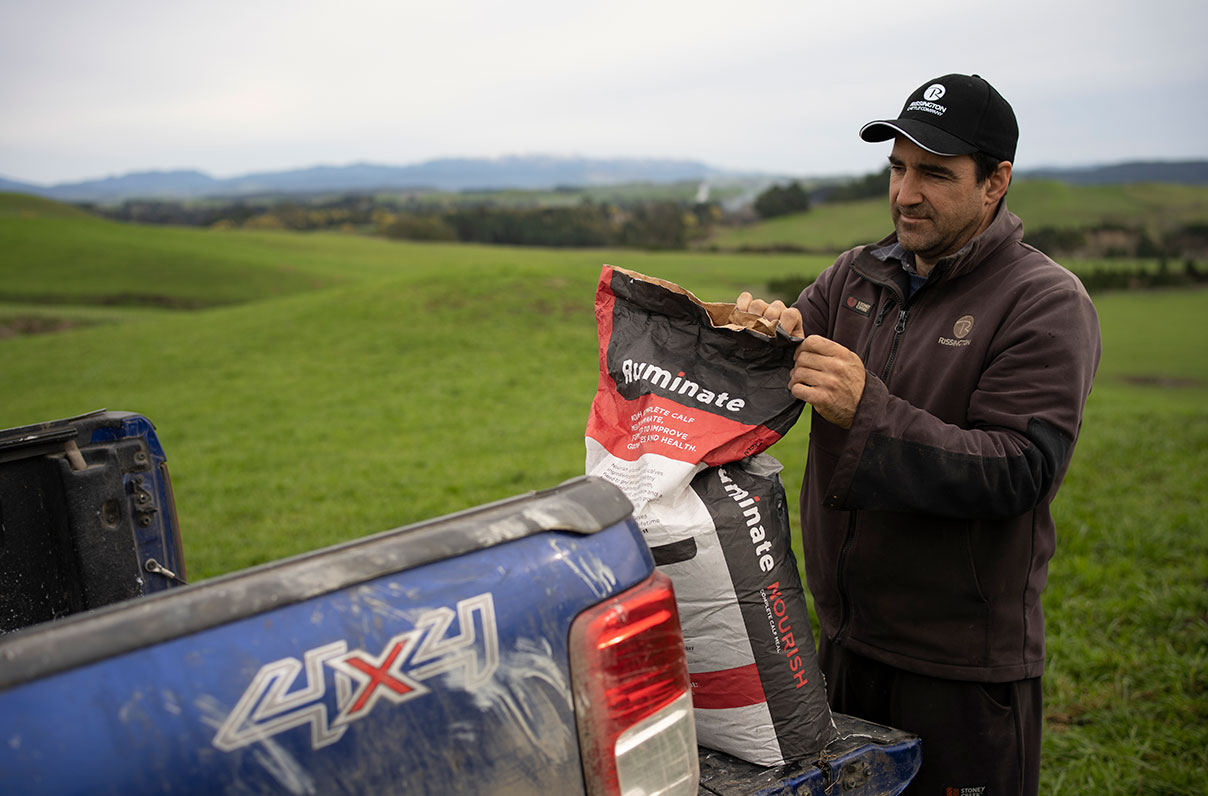 Sustainability
We always offer full technical details on all our products so clients can make the choice that fits their requirements and commitments. We offer a large range of reliable, cost effective paper products and recycling advice for clients.
We're actively involved in an environmental awareness scheme, focusing on the recycling for woven plastic bags in New Zealand's agriculture sector.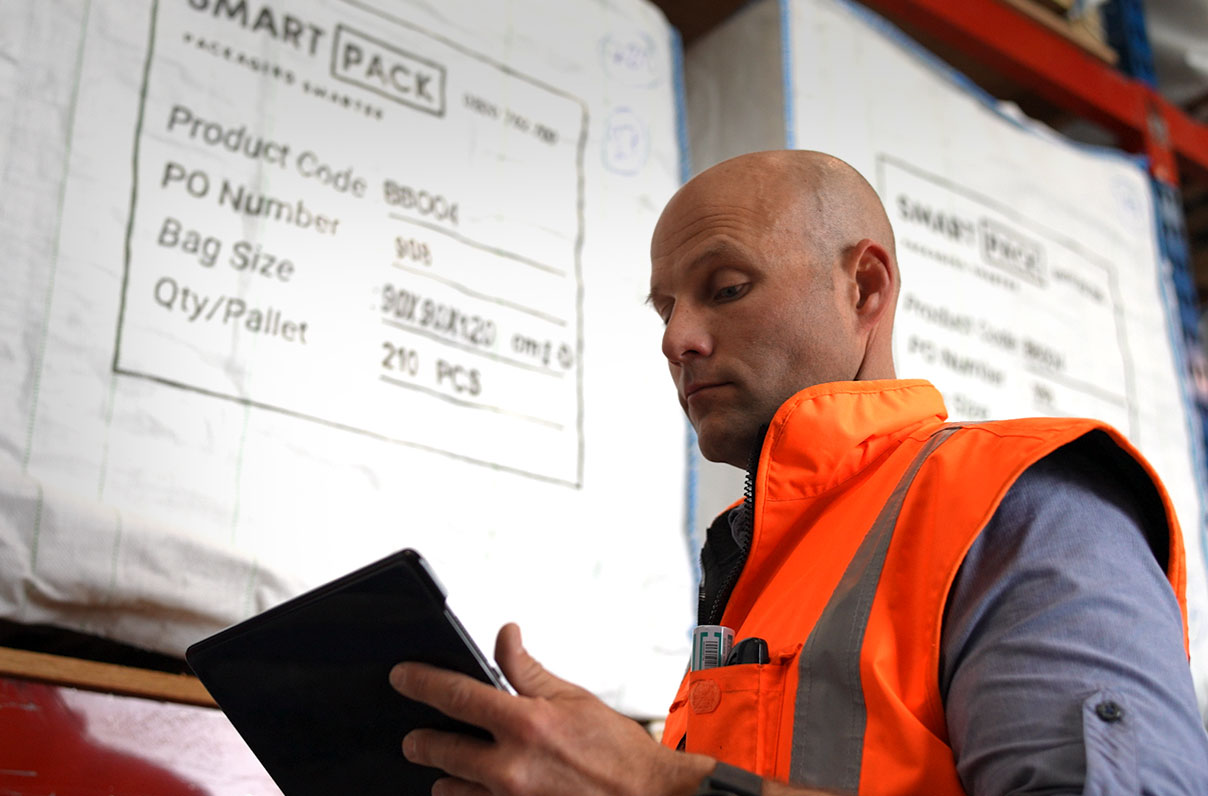 Quick Responses
and Speedy Delivery
We'll always respond and fix problems quickly so you can move on and get the job done. If it needs to happen, we'll make it happen. And with our large range of stock items and warehousing in Auckland, Palmerston North, Christchurch and Dunedin, we can deliver products super quick.
The bottom line is, we genuinely care about your business and the way we can help drive efficiencies for better results.