Caring for our community – RRT
04 January 2021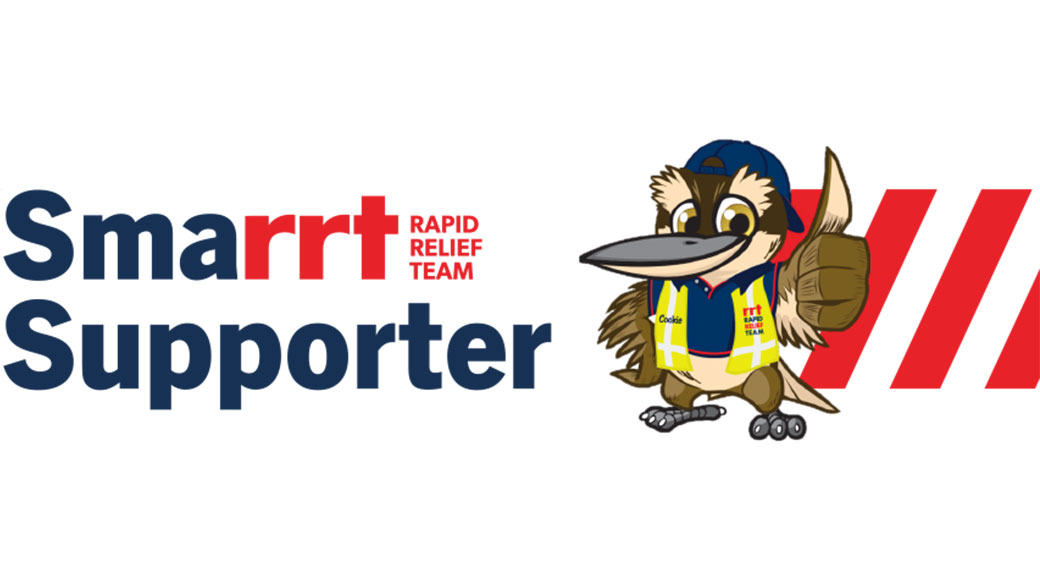 We are proud to be New Zealand owned and operated, and believe that true kindness comes through helping other Kiwis in need. We endeavour to give back to our community, it makes our hearts happy. Smart Pack works closely with RRT (Rapid Relief Team) and donate not only financially but through our spare time too. We actively get involved in community projects, by packaging food boxes, and assisting with fund raising - we are rather good at cooking sausage sizzles! Causes RRT work with:
Emergency & Disaster Relief
When natural disasters unfold, you can count on the Rapid Relief Team to be on the front-line, serving emergency service personnel with quality food and refreshments, and providing tangible support to those in need.
Homelessness
RRT has a heart for the homeless, and supports homeless missions across the globe by serving meals and donating blankets and other essential items.
Youth
RRT volunteers help bring joy into the life of disadvantaged youth, by supporting youth-focused charities that empower young people to grow beyond adversities.
Health & Disability
When it comes to health and disability, RRT steps in to support government and charitable organisations that raise vital funds and awareness for related causes.
In addition, thousands of Kiwi families are struggling to make ends meet with continual rising costs of housing, schooling and everyday food necessities. Sadly, this often results in family violence and situations where police become involved. The RRT Food Box is an alternative way that Police Officers can help bring relief to families in need. RRT donate Food Boxes to various Police stations throughout New Zealand, and these are handed to vulnerable families in times of desperate need.