Introducing Fusion, a true stitchless Bulk Bag
08 April 2021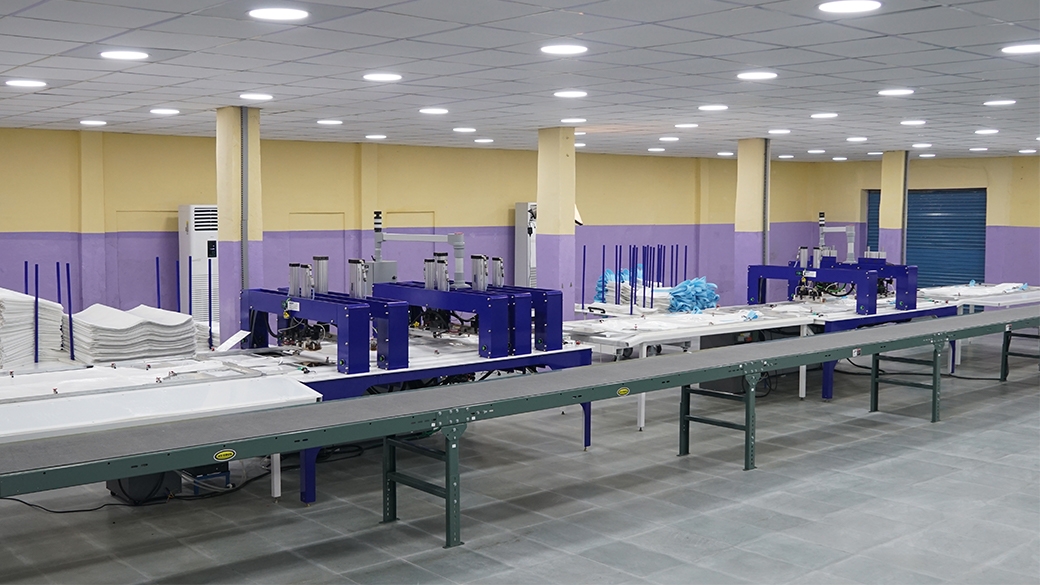 At Smart Pack, it is our job to make your packaging look good, but when it comes to product innovation, this one makes us look good!
Smart Pack are releasing FUSION – a Seamless Bulk Bag based on revolutionary technology. Say goodbye to those issues associated with stitched bulk bags and say hello to FUSION bulk bags. Ideal for food, pharmaceutical and chemical industries.
Food Grade
Revolutionary Technology
No Seams – Leakproof
Zero Risk of Thread Contamination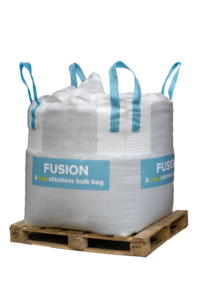 Learn more about this packaging innovation.
Contact us if you'd like to find out more.