Then… Now… The Future
16 June 2021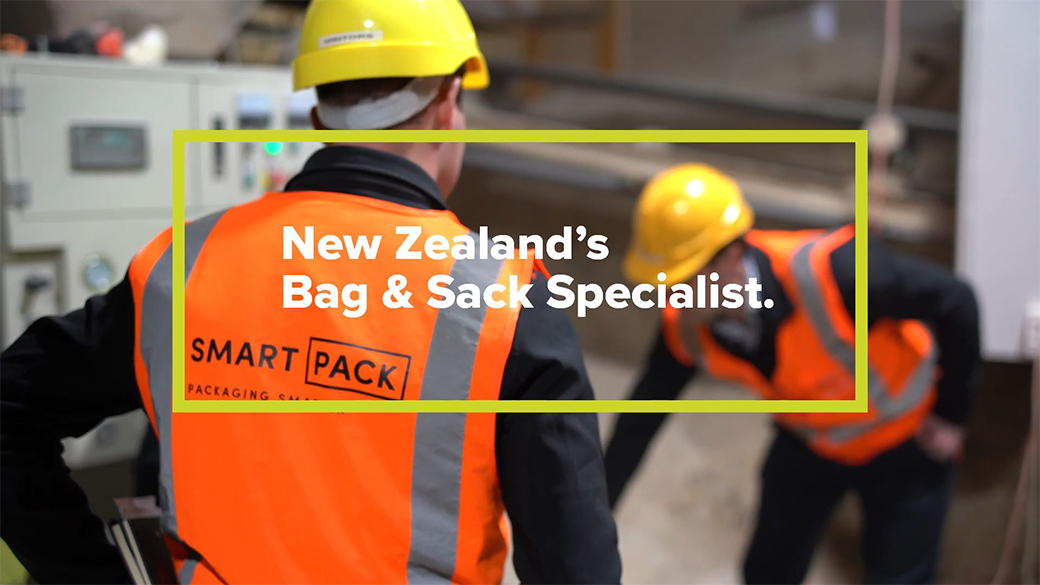 Can you believe it has been six years down the line since we started Smart Pack? We can hardly comprehend it ourselves!
While we spend a vast amount of our time projecting forward, working on business strategies, and all the stuff that comes with it, we often reminisce back to the days when it all started. It is important to maintain the core roots of the business and not forget those truly humble beginnings.
Nothing in principle has really changed since we started. In essence it is all about genuinely helping clients who want seriously good packaging. The advantage with time, comes experience, and we can now back our principals with on-ground knowledge and a seriously loyal and committed team. Everyone here goes the extra mile to help our clients be their best and get the results they want. Bags and sacks might be our business, but it is really about people and performance, energy, and attitude. Every day.
We wanted to share our latest company video, as it is an opportunity to meet the people who bring the vision together, to benefit every client we have.
Contact us if you'd like to find out more.