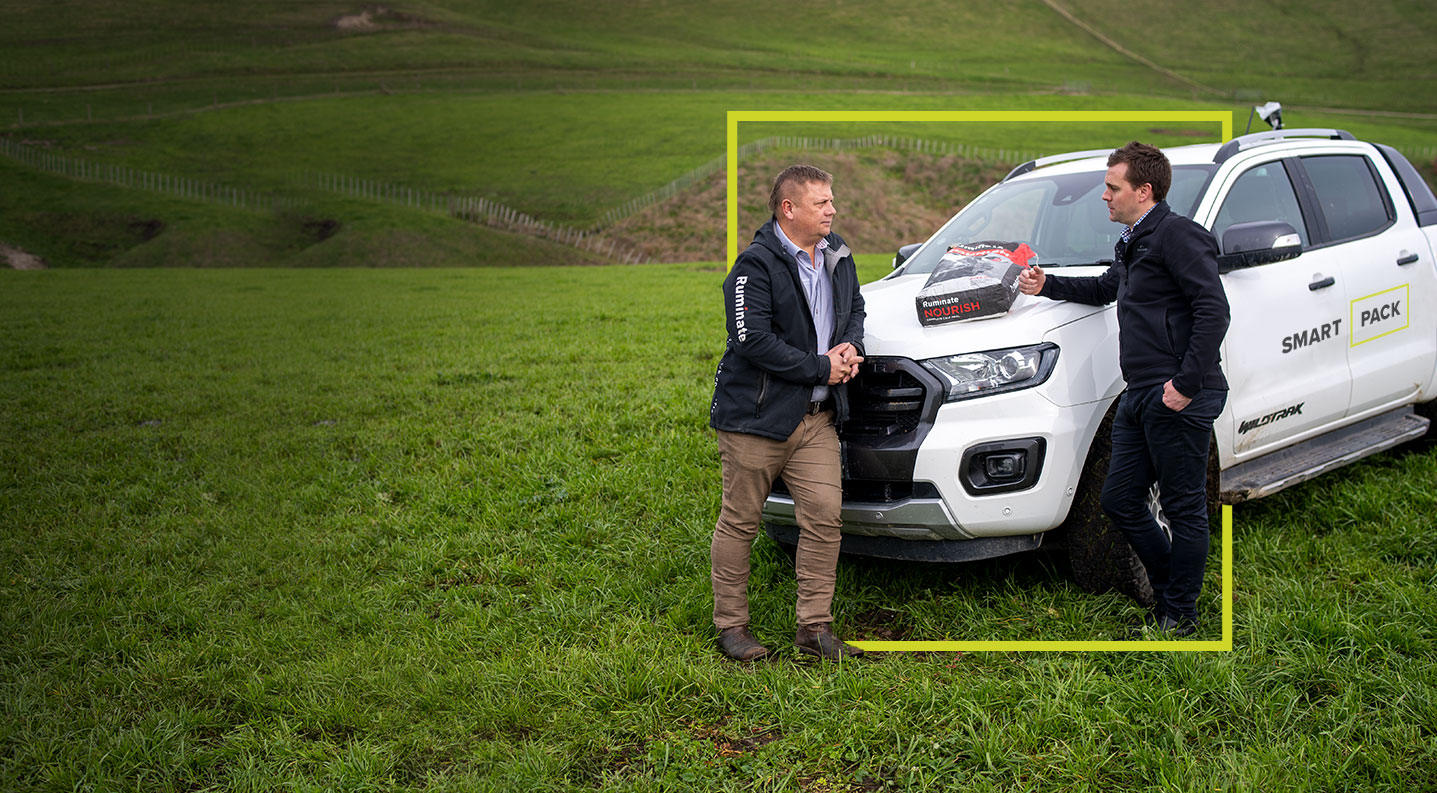 We'll always be upfront with you, and while we're serious about delivering the goods, we'll always make it enjoyable along the way too. It's why we started our business in 2015, and it's why we'll always go the distance for our clients.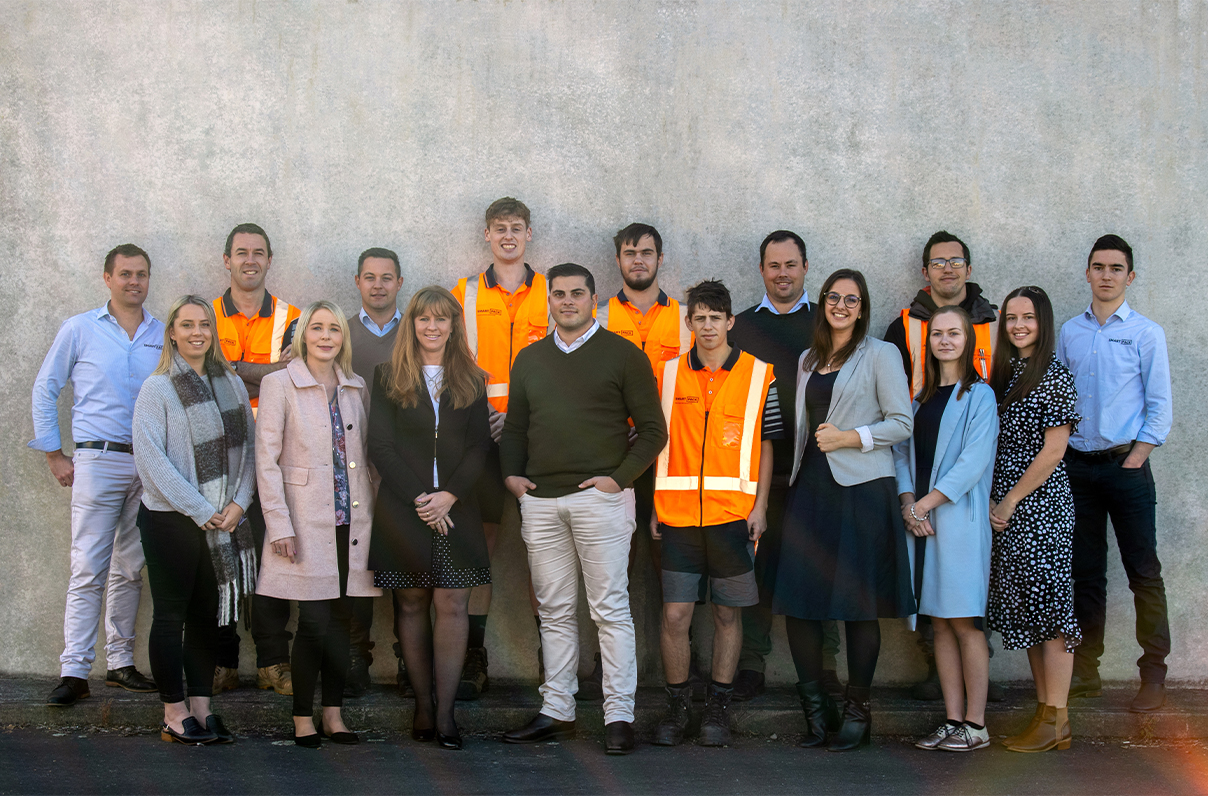 A whole lot of energy,
directed where it's needed.
'Smart Pack was established in 2015 because I felt I could genuinely help clients who wanted seriously good packaging, with a top level of service to back it up. Luckily a few of those around me, including my Father, felt there could be some merit in the idea, so we got to work to bring it to a reality.
I've always been hands-on. My family has been in the Horticultural business forever, so I did my fair share of planting and harvesting crops as a kid. I went on to work for a flooring products importer and learned the fundamentals of business management, as well as international trade & distribution. I then worked for a local stock feed manufacturing business, dealing in every aspect of grassroots agriculture. Getting in the thick of it is what it's about.
Its a pleasure to guide our awesome team, to bring the vision together, for the benefit of every client we have.
Everyone here goes the extra mile to help our clients be their best. It's the way we're wired. Bags and sacks might be our business, but it's really about people and performance, energy and attitude. Every day.'
Leon Currie
Managing Director