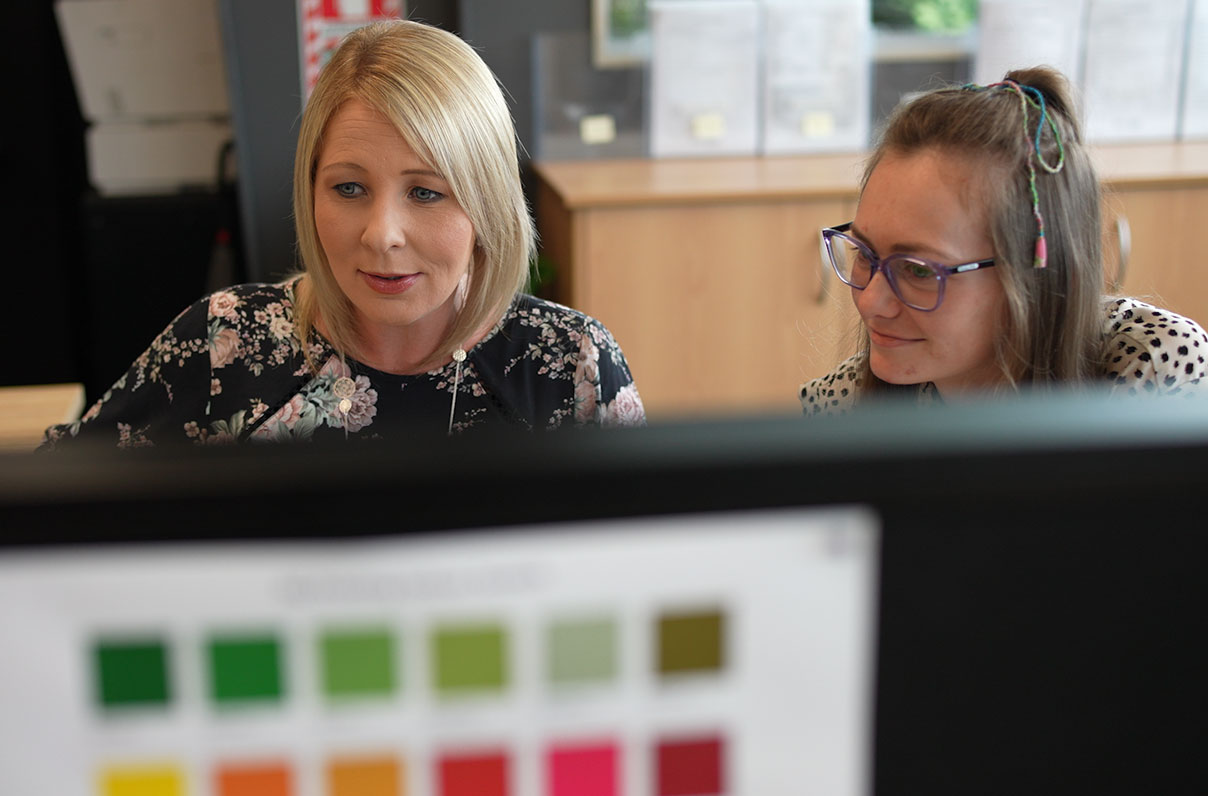 Customer Support
From first contact to delivery and beyond, we'll support you all the way with:
Exceptional operational processes from order placement to swift delivery. We make it streamlined and hassle-free
Specialist staff, always available with knowledgeable technical support
Super quick responses to queries and issues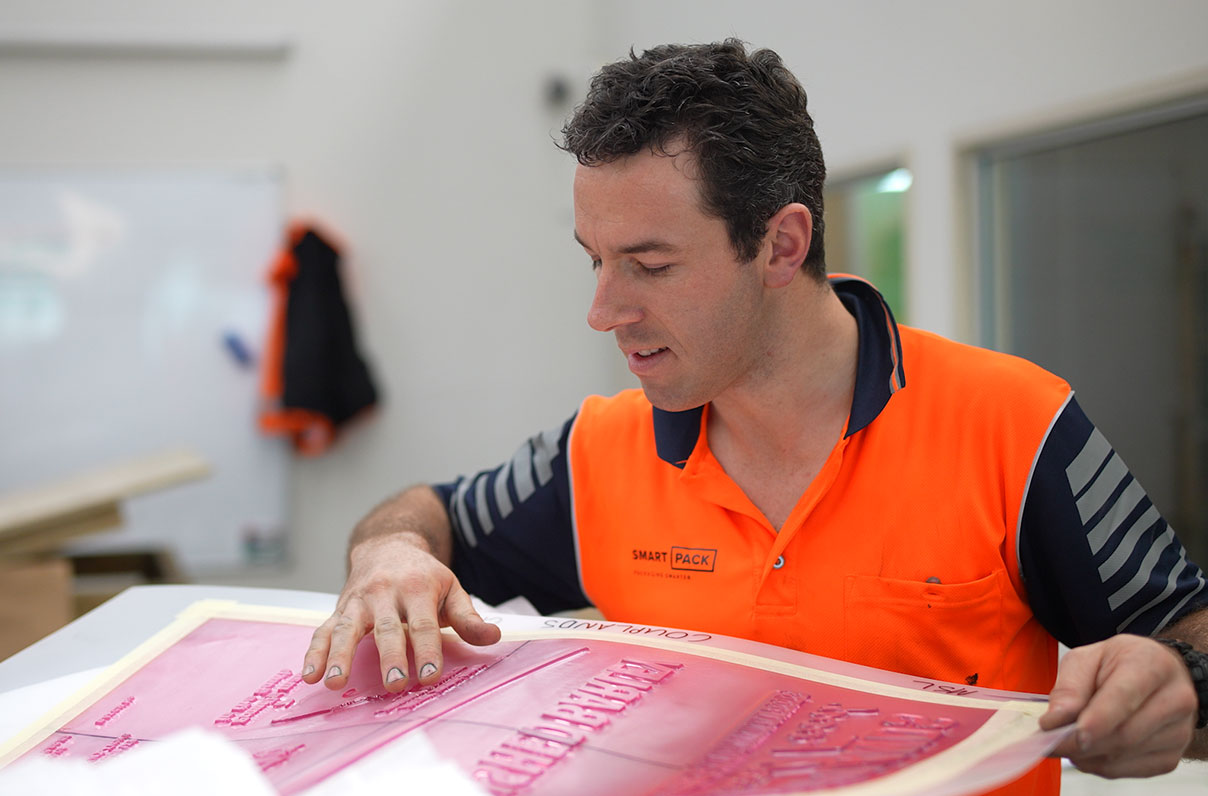 The Printery
The Printery has been a very welcomed addition to our service offerings. Often customers are only needing a small quantity of bags printed and need them fast, which is why we invested in our own bag printing machines, which allows us to achieve both of these.
Quick turn-around times
Quality local printing
Low minimum order quantities
5 colour/2 sided printing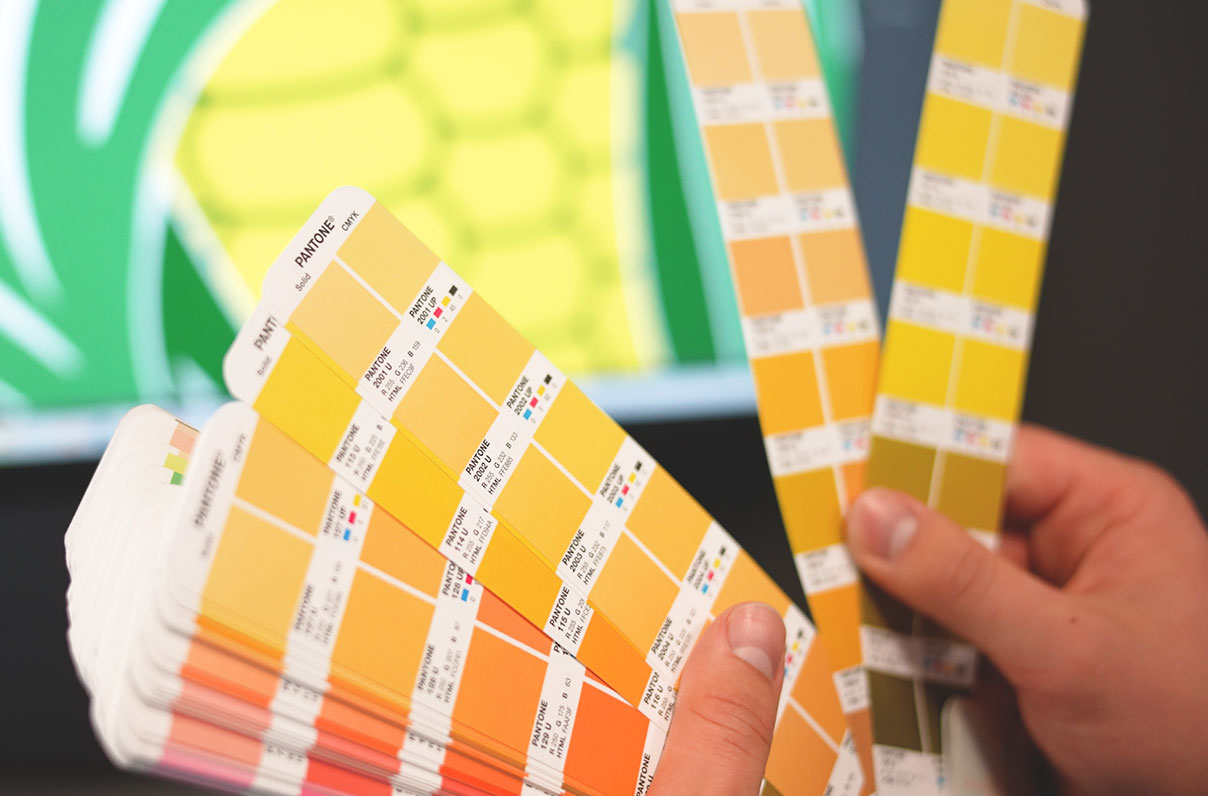 Packaging Graphic Design
Contact our team for more information about how our graphic designers can take your packaging to the next level.
Our talented specialist packaging designers create quality designs, including 3D rendering
Our designers understand packaging construction, and know exactly what will work best for each of our bags and sacks
Tailor-made customised designs for unique product packaging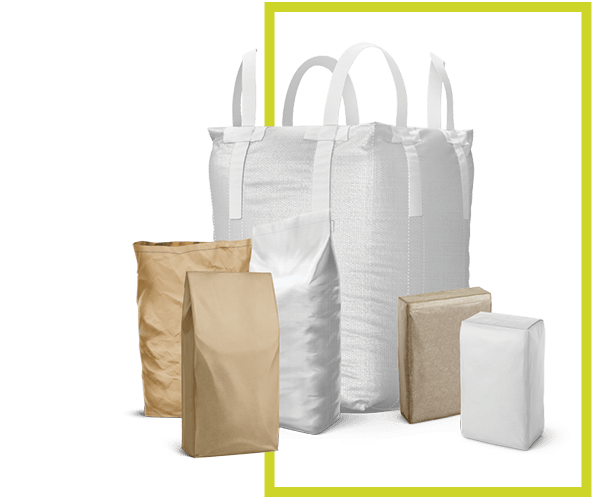 Stock and Customisation
We offer a huge range of packaging, in stock or fully customised.
5 kilo bags to 2 tonne sacks, in a range of materials
A wide range of general stock on hand for quick delivery
Full customisation and product development for specific requirements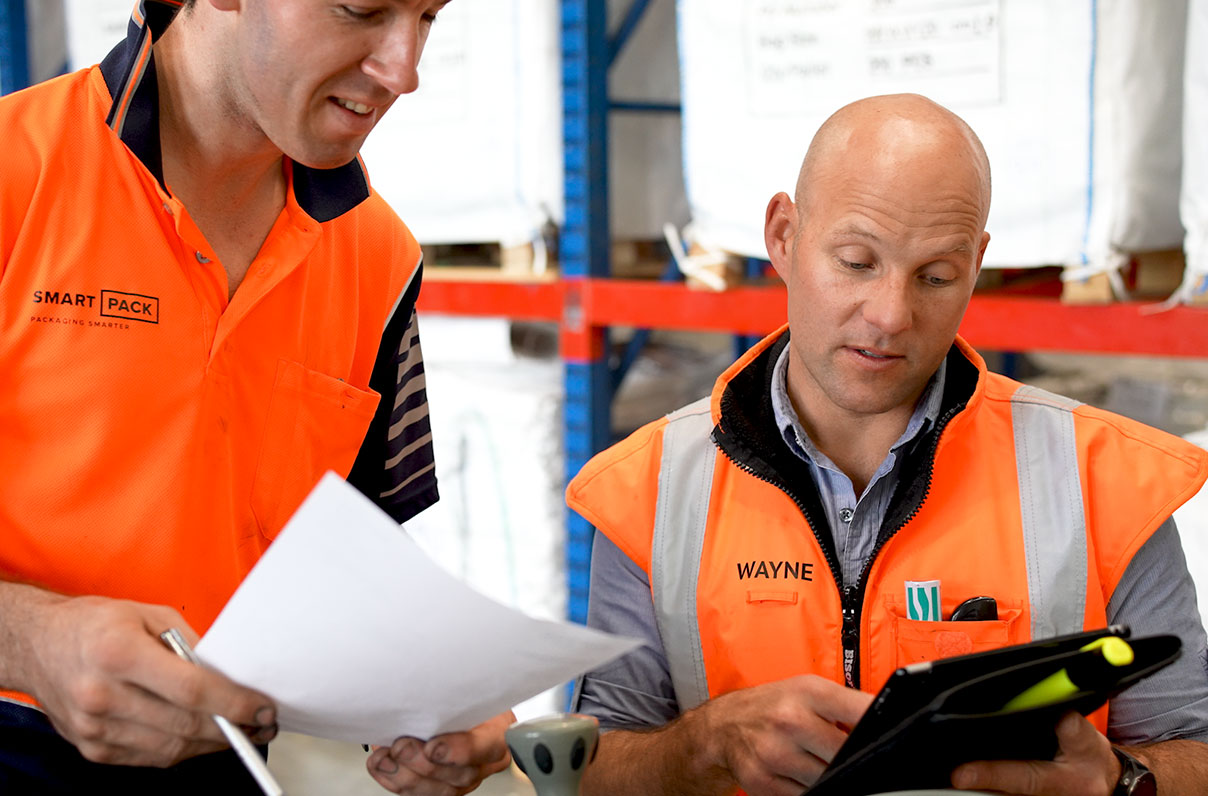 Inventory Management
and Distribution
Smart Pack delivers to our customers by utilising managed warehousing in strategic locations across Australasia. This enables us to minimise lead times and transport costs while retaining the ability to deliver your product on time, every time.
We'll tailor an inventory management system for you, holding stock until you need it, so cashflow, storage space and lead times can be seamlessly managed
We cover the country, from our central distribution hub in Palmerston North, along with warehousing in Auckland, Christchurch and Ashburton. That means exceptional delivery times to keep your business running smoothly
We can supply full container loads of product to a number of international destinations and regularly service the Pacific Islands
You'll have automated tracking on every order so you can directly keep track of delivery times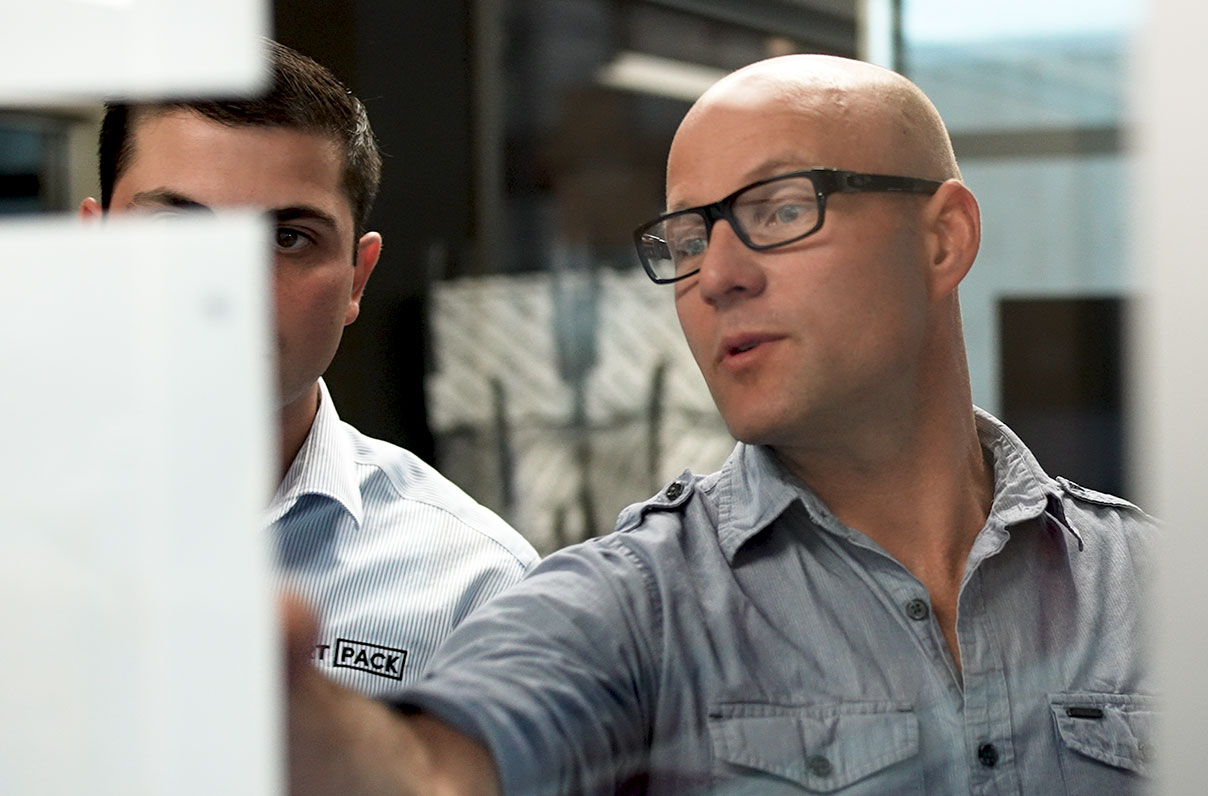 R&D and Innovation
We see it as our responsibility to find the world's best packaging innovations and bring them to our customers to ensure they are at the top of their game. That's why we travel to the leading global trade fairs and network extensively globally with industry related companies to be the best we can for you. In 2019 we set up our own in-house Research & Development team to focus on bringing efficiencies and improvements to our customers packaging. Driven ultimately from the deep rooted desire to improve our customers business, we're continually researching and refining new bag and sack designs, with a core focus on efficiencies, health & safety, and sustainability.