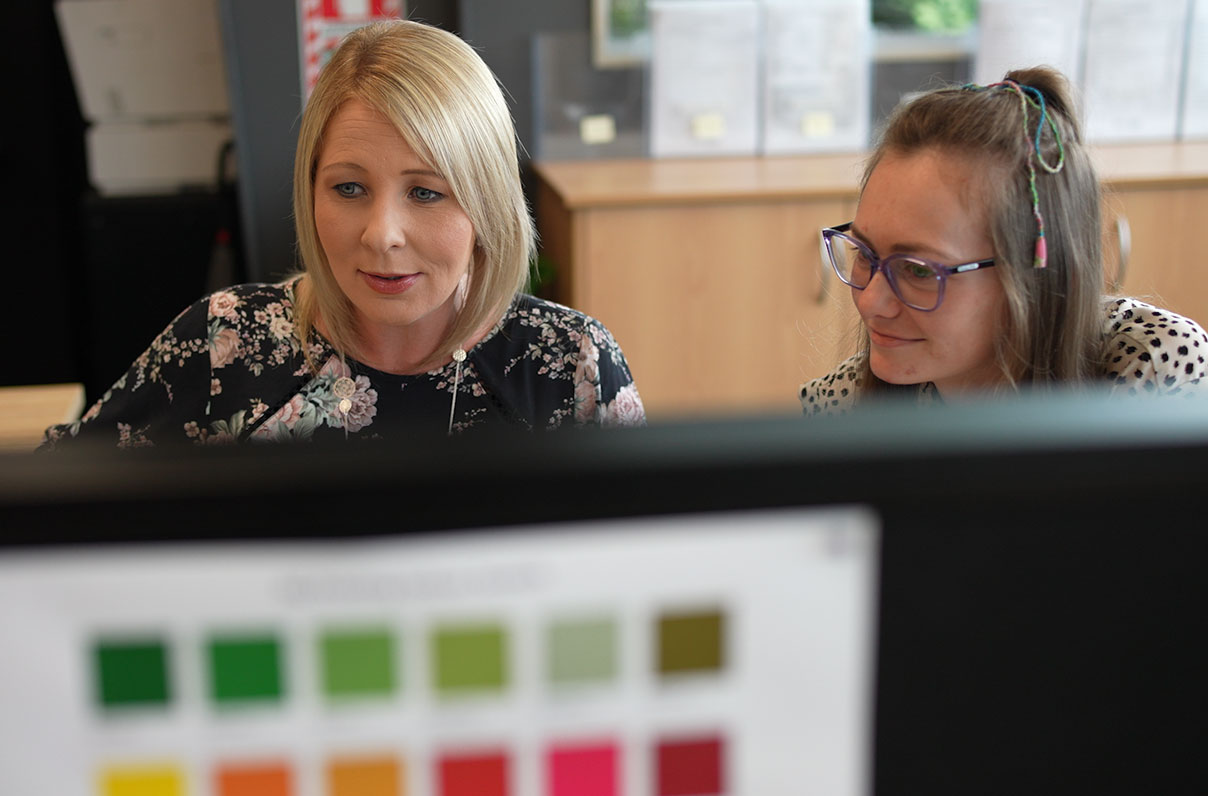 Customer Support
From first contact to delivery and beyond, we'll support you all the way with:
Exceptional operational processes from order placement to swift delivery. We make it streamlined and hassle-free
Specialist staff, always available with knowledgeable technical support
Super quick responses to queries and issues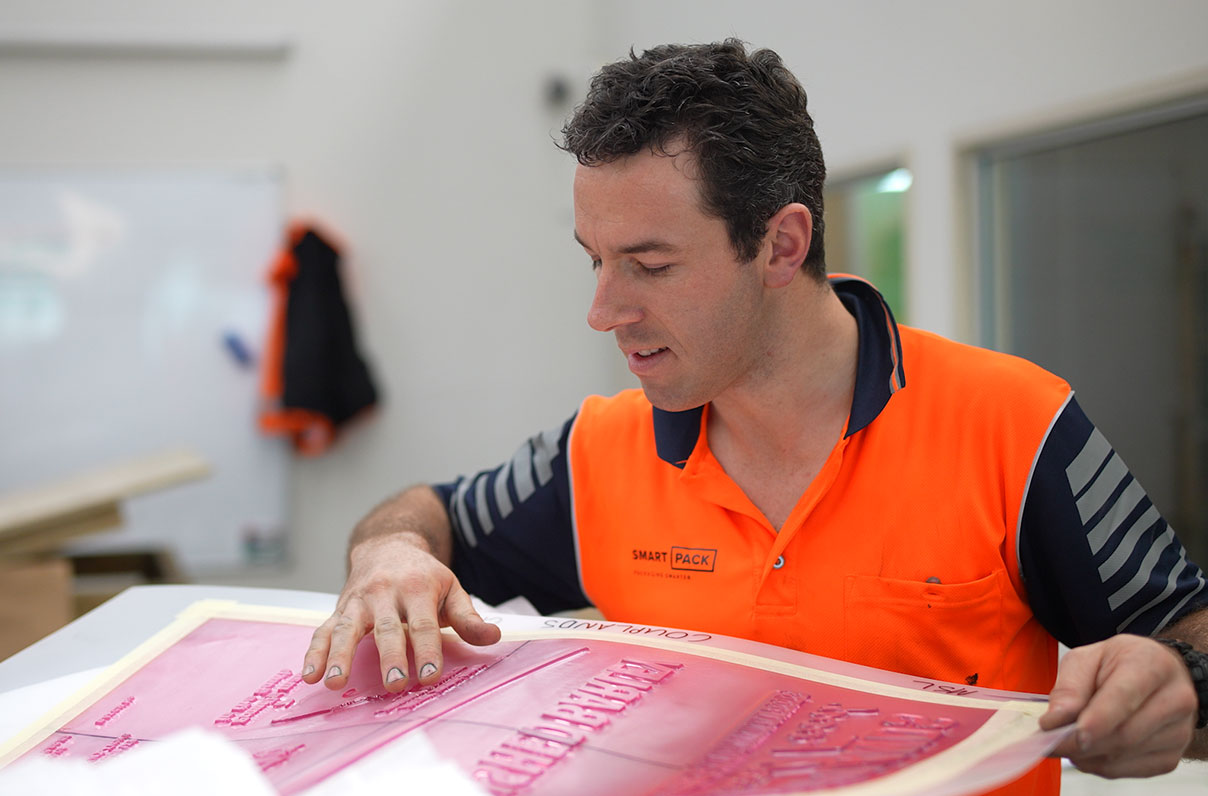 The Printery
We have two in-house bag printing machines for:
Quick turn-around times
Quality local printing
Low minimum order quantities
4 colour/2 sided printing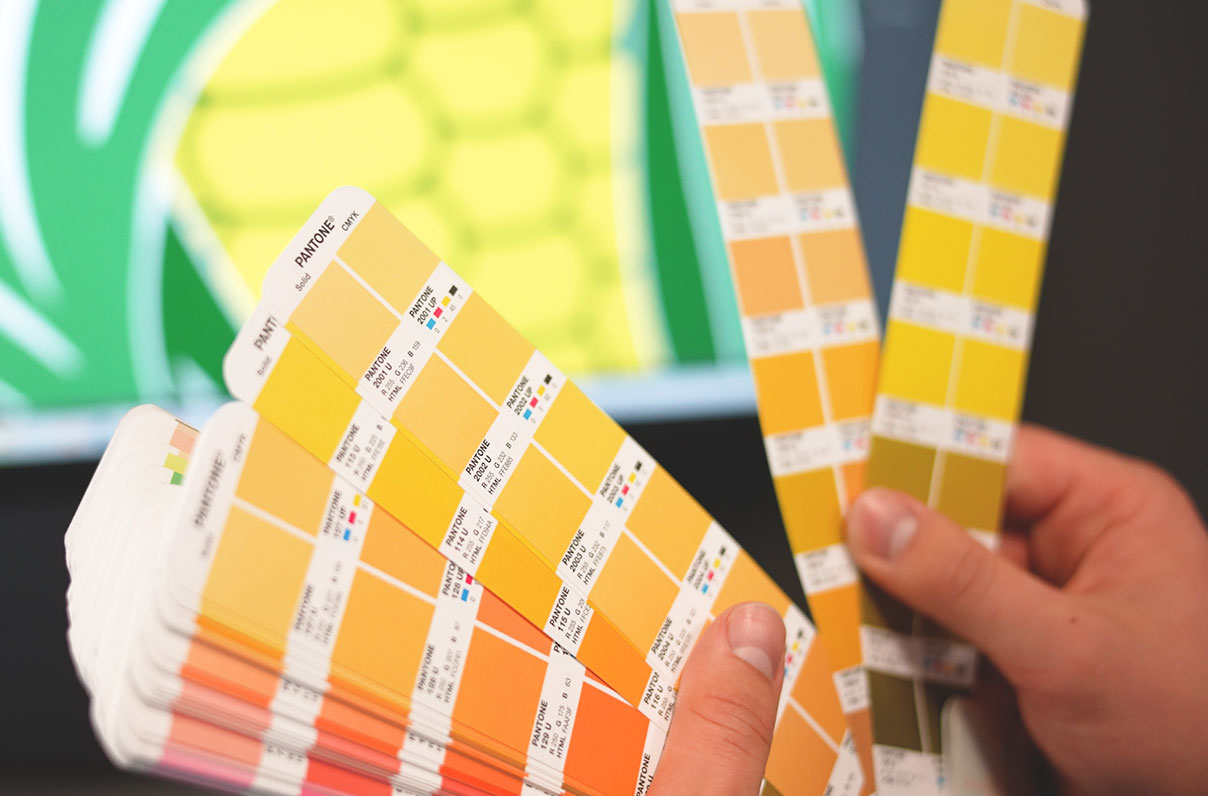 Packaging Graphic Design
We have the ability and capacity to quickly turn around packaging design and print jobs.
Our talented specialist packaging designers create quality designs, including 3D rendering
Our designers understand packaging construction, and know exactly what will work best for each of our bags and sacks
Tailor-made customised designs for unique product packaging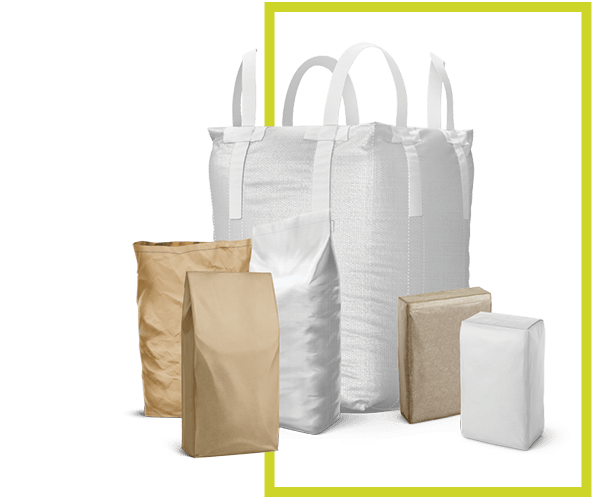 Stock and Customisation
We offer a huge range of packaging, in stock or fully customised.
5 kilo bags to 2 tonne sacks, in a range of materials
A wide range of general stock on hand for quick delivery
Full customisation and product development for specific requirements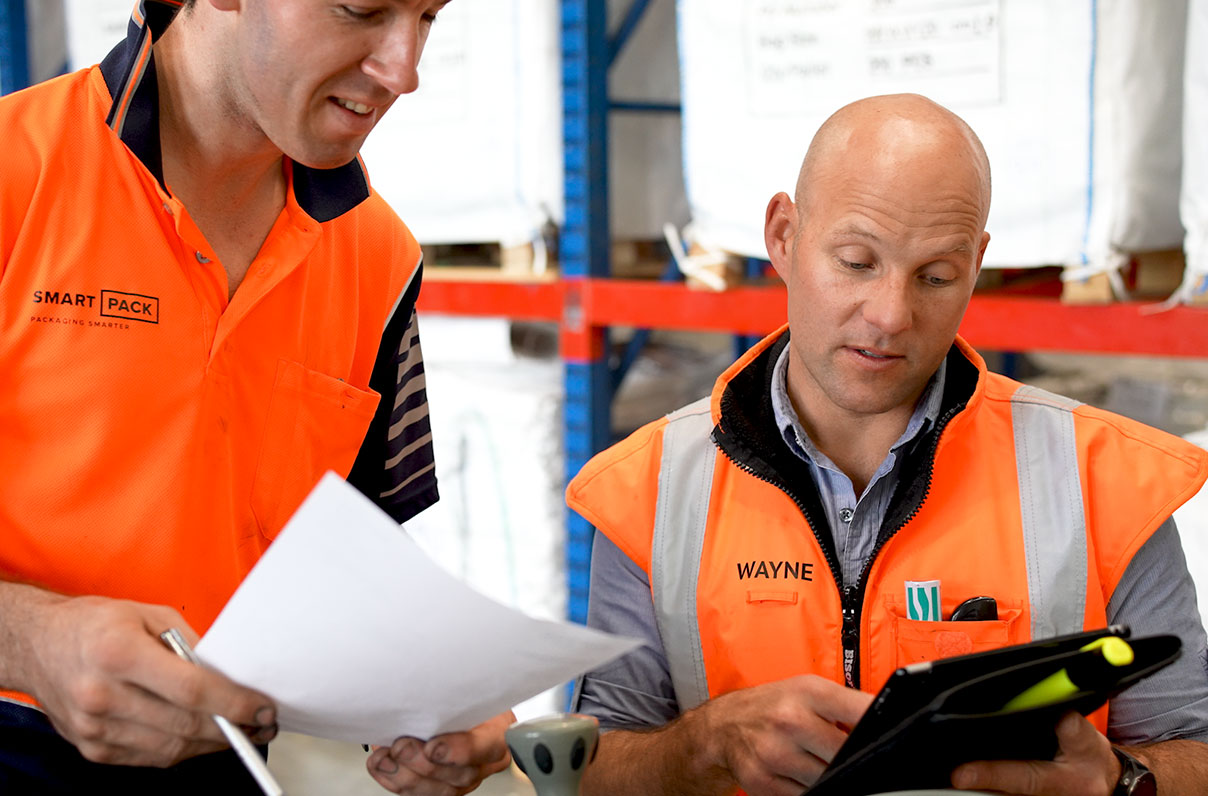 Inventory Management
and Distribution
We'll find smart ways to help manage and meet your stock requirements.
We'll tailor an inventory management system for you, holding stock until you need it, so cashflow, storage space and lead times can be seamlessly managed
We cover the country, from our central distribution hub in Palmerston North, along with warehousing in Auckland, Christchurch and Ashburton. That means exceptional delivery times to keep your business running smoothly
We can supply full container loads of product to a number of international destinations and regularly service the Pacific Islands
You'll have automated tracking on every order so you can directly keep track of delivery times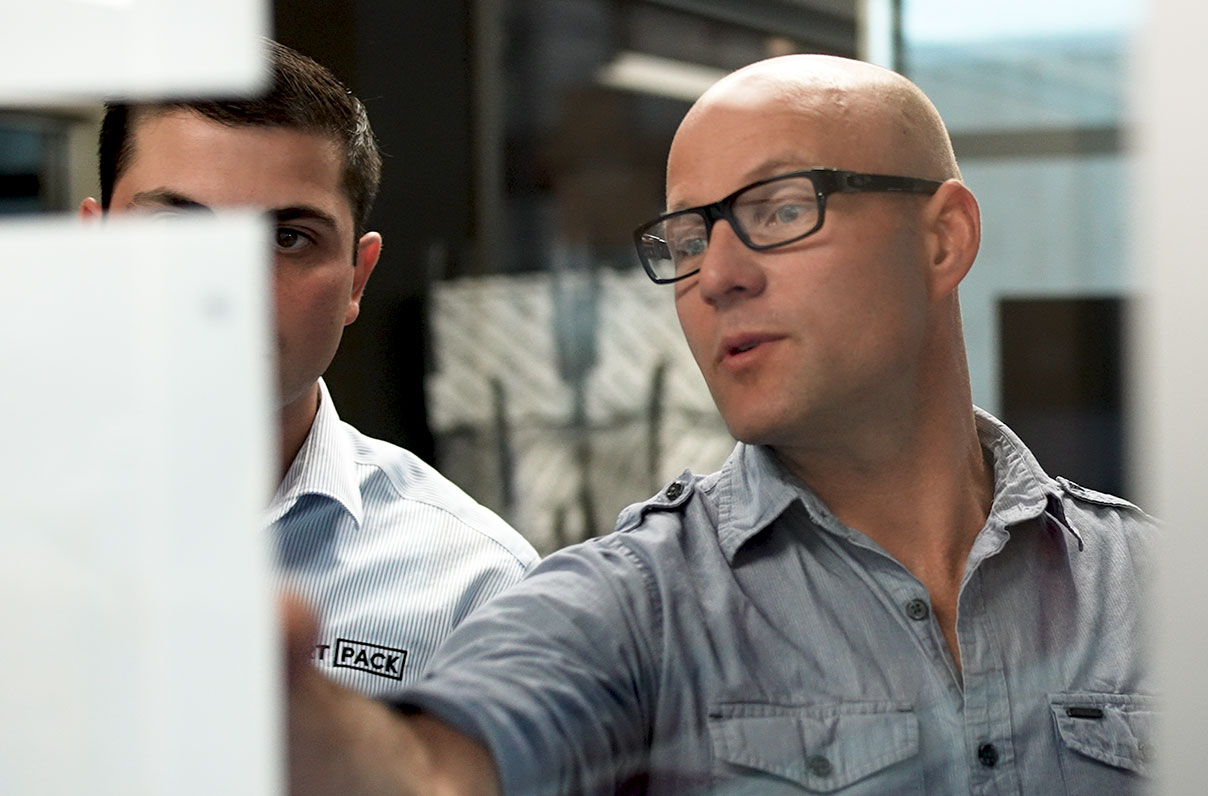 Research and Development
We have a dedicated R & D specialist constantly researching ways to optimise packaging and enhance health and safety. We search the world to find what's new and what works for our customers back home, bringing that technology back to New Zealand.